Positioner & Converters
The TZIDC represents the digital, intelligent positioner for communication via HART within the TZIDC positioner family. Unmatched shock and vibration immunity of 10g up to 80 Hz distinguishes the TZIDC from other's and guarantee reliable operation in almost all areas under harshest environmental conditions.
Digital communication acc. to HART
Easiest commissioning and operation on site due to local operation and auto adjustment
Intrinsically safe (IS)
Robust design and flexible in use with linear and rotaryactuators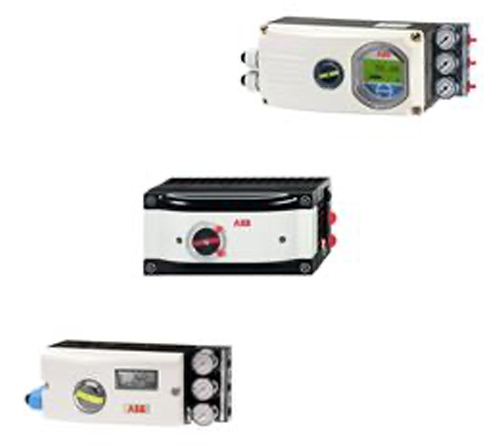 PositionMaster EDP300
The PositionMaster EDP300 is an electronically configurable positioner with communication capabilities designed for mounting on pneumatic linear or part-turn actuators. It features an integral mount design, a modular construction, and an excellent cost-performance ratio. Fully automatic determination of the control parameters and adaptation to the positioner allow for considerable time savings as well as optimum control behavior. Because of its properties, the positioner is suited for even the most challenging operating conditions.
Stainless steel housing
Non-contact position sensor
High air capacity
Operation with natural gas
Extended diagnostics